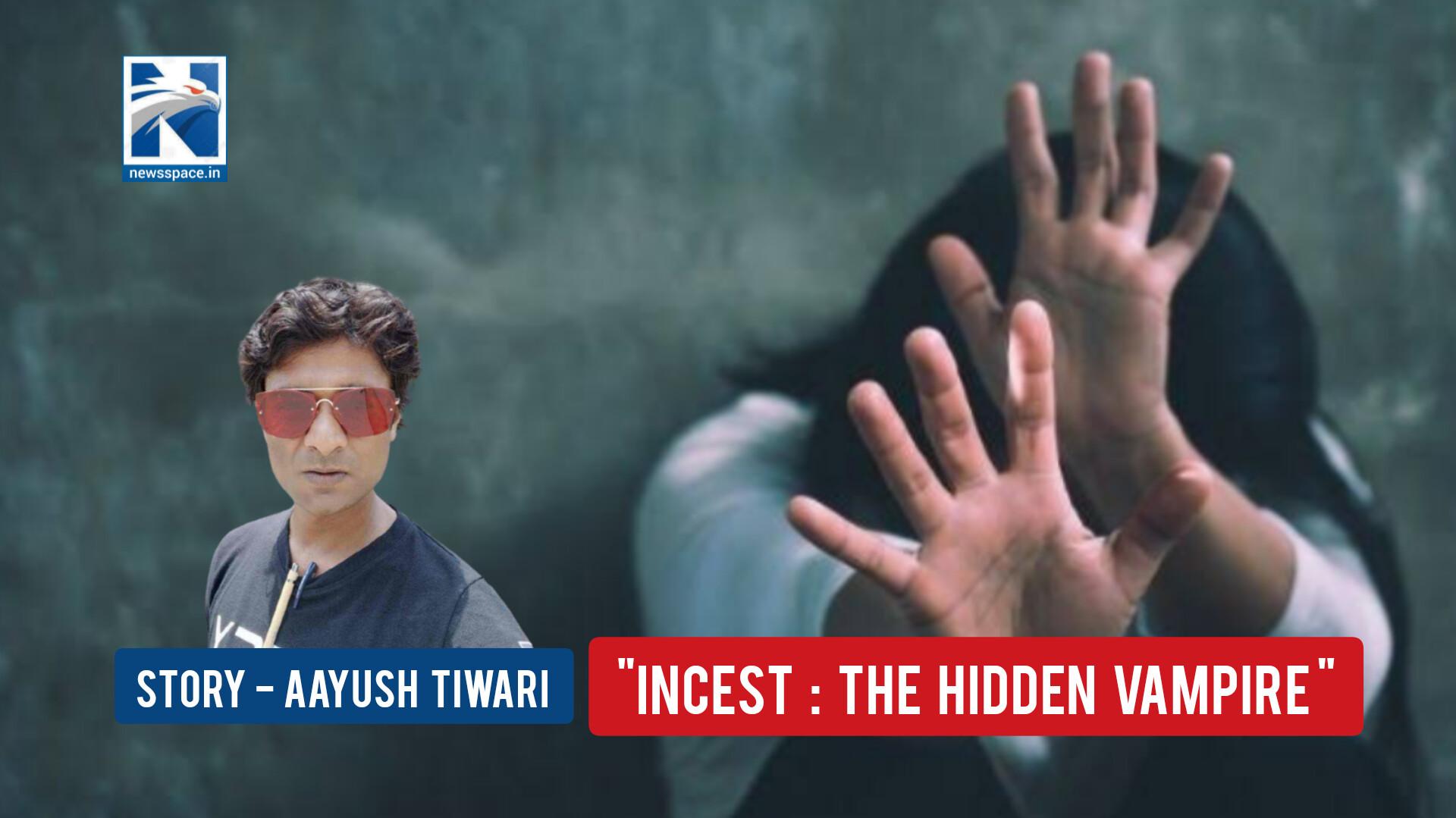 Under the high profiled rape cases exposed by media there runs an undertow that swallows the innocent victim without a ripple. Incest; or acquiescent sexual intercourse by family members is one of the most common and horrendous crimes in villages , slums and other less privileged areas of a the society.
The lethality of the crime lies in the fact as it by its nature generally goes unnoticed and unchecked as the family tries to protect the both ,the perpetrator as well as the victim. As the reason goes right from unwanted touch till penal penetration , 53 percent of rural girls are sexually abused by the ones rather supposed to be their saviors.
I would never be able to forget my internship probing on domestic violence when the village girls opened up against their fathers, brothers and uncles. The sagas went even more tormenting to realise the helplessness of the mothers behind concealing such gruesome acts under the social pressure.
Incest had been a latent crime in western societies as well, till the emergence of the Firtzel case in April 2008. 42-year-old woman, Elisabeth Fritzl (born April 6, 1966), stated to police in the town of Amstetten, Austria, that she had been held captive for 24 years in a concealed corridor part of the basement area of the family home, a condominium-style apartment complex built by her father, Josef Fritzl (born April 9, 1935), and that Fritzl had physically assaulted, sexually abused, and raped her numerous times during her imprisonment. The incestuous relationship forced upon her by her father resulted in the birth of seven children and one miscarriage. The result of such heinous demonstration attracted a worldwide attention resulting in framing of strict laws and rigorous punishments. But in Indian context i dont know when this ribbon of ignorance will be ripped from our eyes. Even after the 16th December tragedy when the ferocity was gaining momentum nationwide ,a girl almost fallen prey to another rape revealed an appalling tale of step brother's sexual harassment that went unnoticed. As a law student that time i found it hard to believe that even after so many amendments to Section 376, IPC also known as 'a fight for gender equality'(defining all kinds of rapes with or without consent) incestuous rape was nowhere defined till date.
Such draconian acts confirm what I once wrote in one of my poems 'cruelty begins when one begs for life and ends where one begs for death .' What to say when as a lawyer you realize how far our leaders and law makers are from the ground realities of "BHARAT" , not "India" but i strongly believe that Hitler and Stalin are not dead even today. They live within us, amongst us , masked , 'painted' and 'masked.'