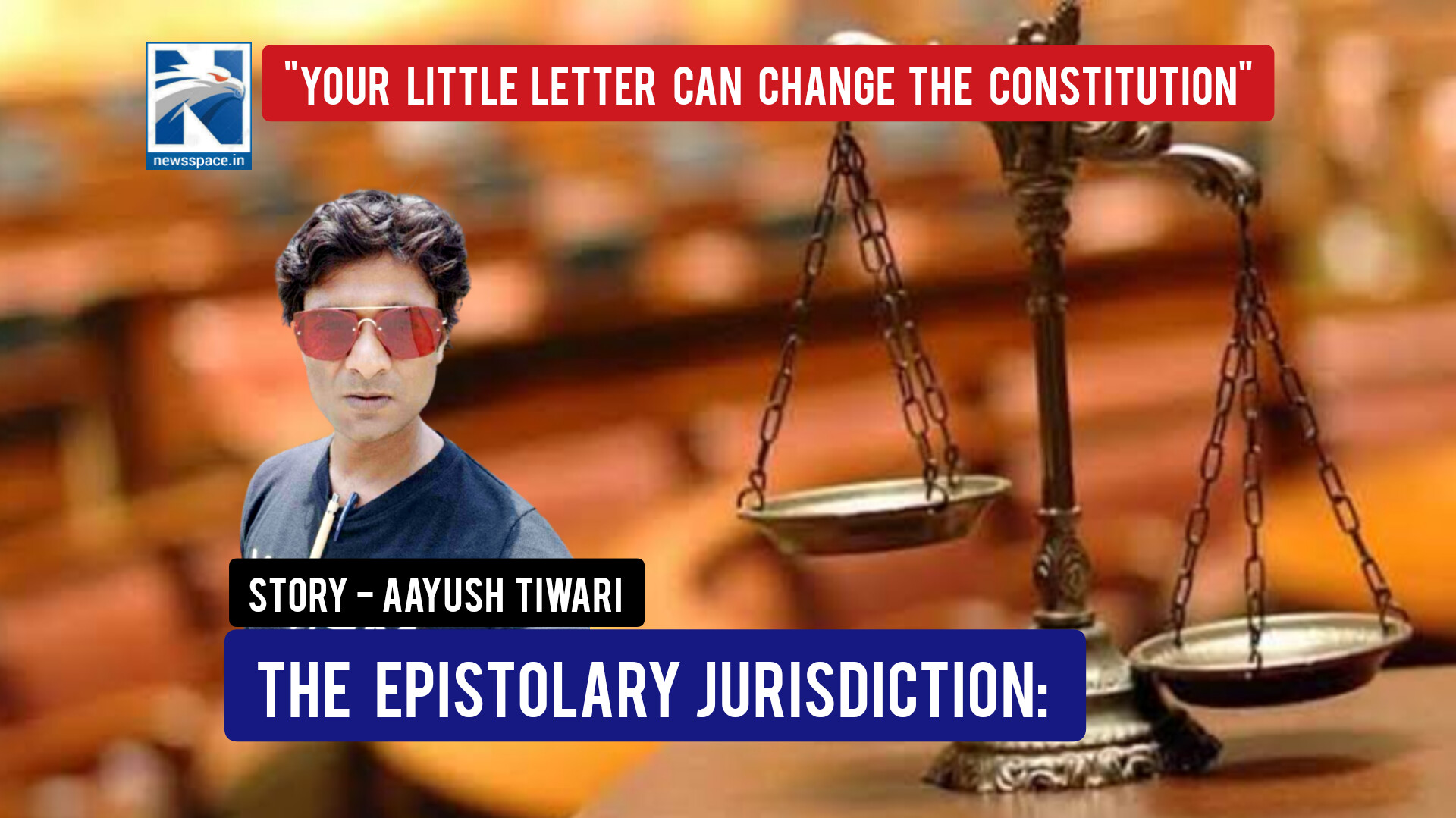 Doesn't it astound you that a letter of yours can change the nation. Well article 141 of the Constitution says that the verdict of the Supreme Court is binding upon all the courts of India (except on itself) . What if you write a thought provoking letter to the SC Judge and the judge says Bravo! In the light of article 141, the crux of your letter can be binding upon all the courts of India. If the judge moves his pen based on your letter the world around you can change . If something in it touches the national sentiment, like that 220 volt live wire. If the letter points out a breach of a fundamental right by a Government agency then you have invoked epistolary jurisdiction. You know what, your letter is now a writ!
Let's simplify the legal jargons as much as we can . Else if you have noticed, sometimes one line of a legal Judgement can extend one page, you will simply say "Oh I am not a lawyer" and run away. So let's keep it simple.
A writ is the power to approach the Supreme Court directly. If any of your Fundamental Rights are violated, then article 32 is for you. Fundamental Rights vested between Article 12 to 32 of The Constitution if trespassed by a Government agency then yes , you can deploy the writ provision and approach the apex court directly. It is an offshoot of Article 32 of the Constitution, the Right To Constitutional Remedies.
Epistolary jurisdiction was recognised in Sunil Batra case in 1980, and today with this bullet Swift technology' it is the getting more and more relevant with each passing day. As of now let's confine our probe to the epistolary jurisdiction and consolidate our legal awareness that touches the common man. Too much legal insight all at once may ruffle the non legal background
" Knowledge is power" and legal awareness is the nuclear power. Our quiver needs to be upgraded with legal arrows of awareness and only then shall the nation prosper to its fullest. We shall leave no stone unturned to ensure this and will boomerang soon .