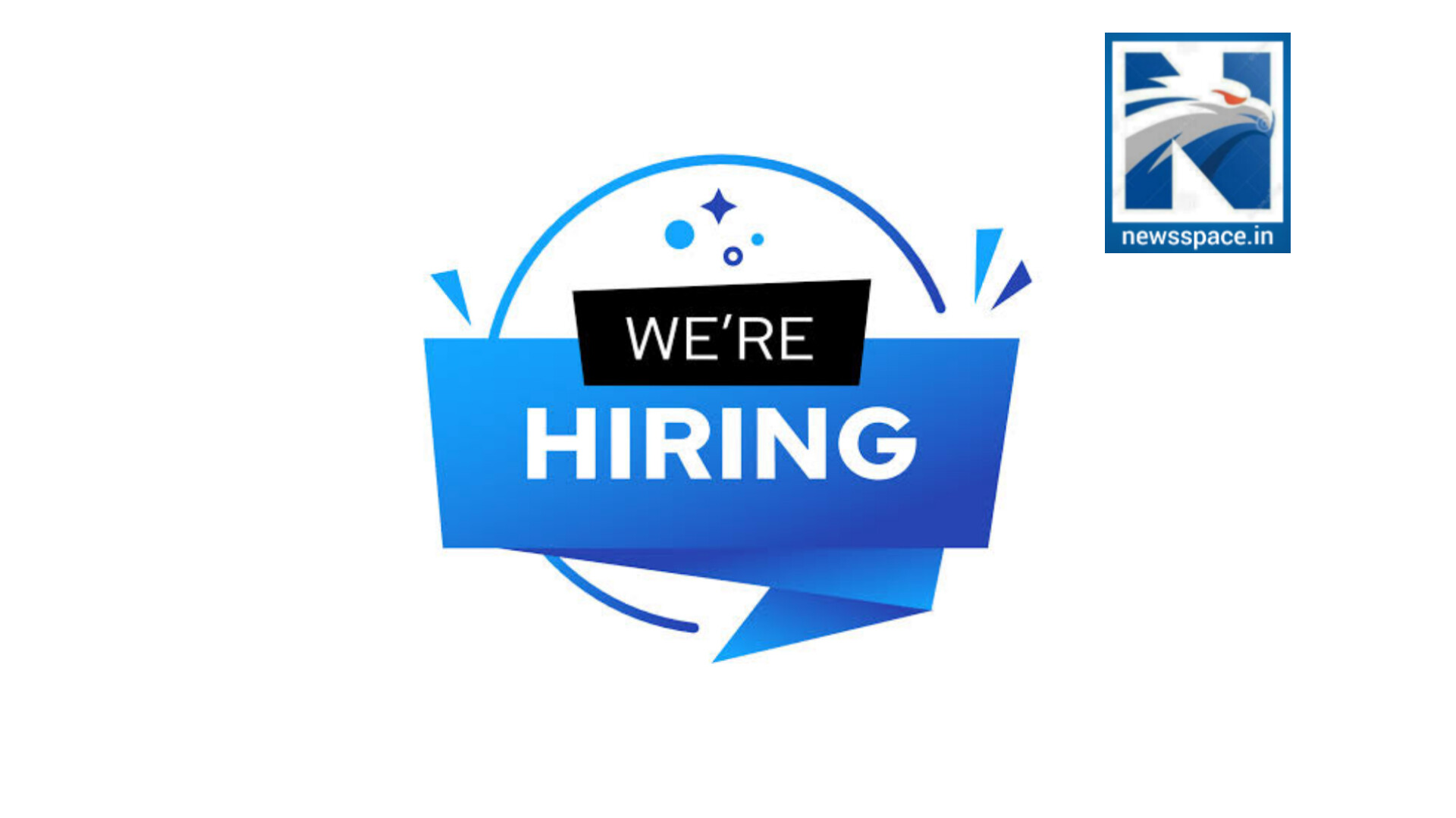 News Space is hiring young energetic journalists for multiple designations with high salary package in elegant corporate ambience
Job requirements:
1) Degree in journalism from a UGC approved University.
2) Fluency in English language .
3) Fair understanding of current affairs, legal developments,Modern science, World History with extra focus on mythology.
4) Fair command over MS office.
Selection procedure:
Round 1) Writing skills:
One paragraph summary on any two articles and poems published recently on News Space.
2) Telephonic technical round of interview.
3) HR Interview, face to face at corporate office. ( Transportation of shortlisted candidates through the first two rounds will be arranged by the company.
Salary package:
Starting Salary 25 Thousand for content creators.
15 Thousand for back end support and technical assistance. ( Work from home option available twice a week).
How to apply !
1) Send your resume with a short cover letter containing the summary of the any two recently published content at newsspace.in at aayushtiwari@lawyer.com
newspaceindia@gmail.com
For any further queries get in touch at our WhatsApp support number: 6389000204
Warm regards,
Human Resource Team
Newsspace.in