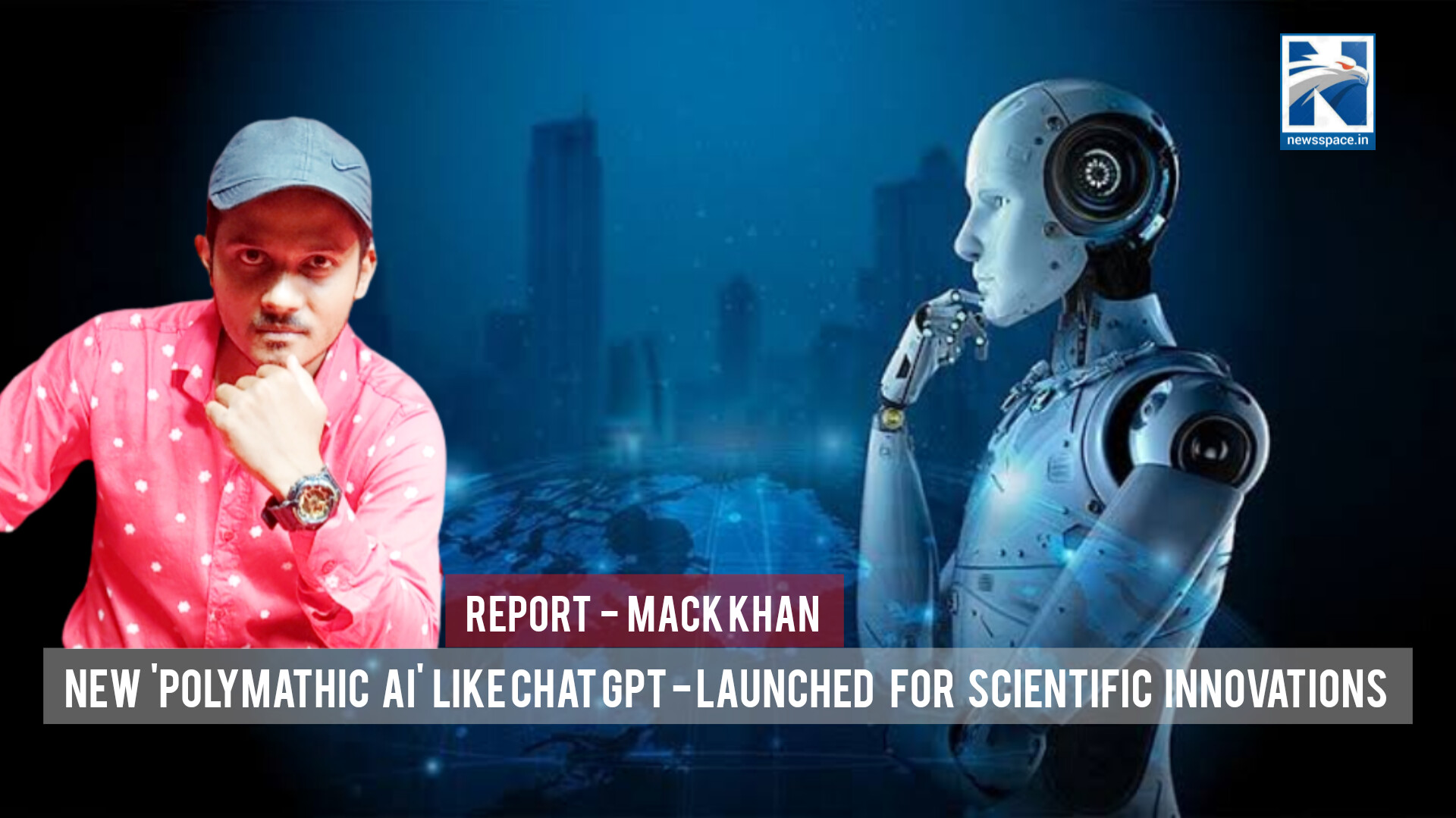 In a collaborative effort spanning international boundaries, a team of scientists has unveiled an ambitious research endeavor. This project harnesses the same technology that powers ChatGPT to create an AI-driven tool for scientific breakthroughs. While ChatGPT excels in handling language, this innovative venture, known as Polymathic AI, delves into the realm of numerical data and physics simulations across various scientific domains. Its mission? To empower scientists in modeling diverse phenomena, from supergiant stars to Earth's climate.
Shirley Ho, the lead investigator of Polymathic AI and a group leader at the Center for Computational Astrophysics in New York City's Flatiron Institute, exclaimed, "This will revolutionize the utilization of AI and machine learning in the realm of science."
The Polymathic AI team comprises specialists in a variety of fields, including physics, astrophysics, mathematics, artificial intelligence, and neuroscience. The project initiated by Polymathic AI involves learning from a broad spectrum of data sources within the realms of physics and astrophysics, with future plans to expand into areas like chemistry and genomics, as stated by its creators. This diverse expertise will be harnessed to address a wide array of scientific challenges.