read full biography Indian businessman and founder of Sahara India Pariwar Subrata Roy died on Tuesday (November 14) at the age of 75.75-year-old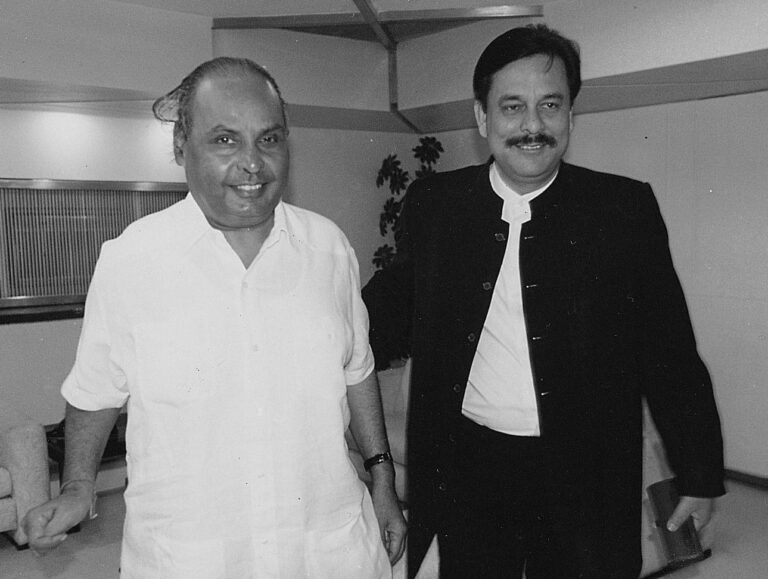 Subrata Roy founded Sahara India Pariwar in 1978.
Sahara India Pariwar has operated several businesses like Aamby Valley City, Sahara Movies Studio, Air Sahara and Uttar Pradesh Wizards.
In 2004, Time magazine named the Sahara Group as "the second largest employer in India after the Indian Railways". At the same time, Subrata Roy was named among the 10 most powerful people in India by India Today in 2012.
He was born in a Bengali Hindu family in Araria.
Subrata Roy was born on 10 June 1948 in Araria in a Bengali Hindu family. His father's name is Sudhir Chandra Roy and mother's name is Chhavi Roy. His father and mother were from Bikrampur in East Bengal who are now in Bangladesh. He belonged to a wealthy landlord family called Bhagyakul Zamindar.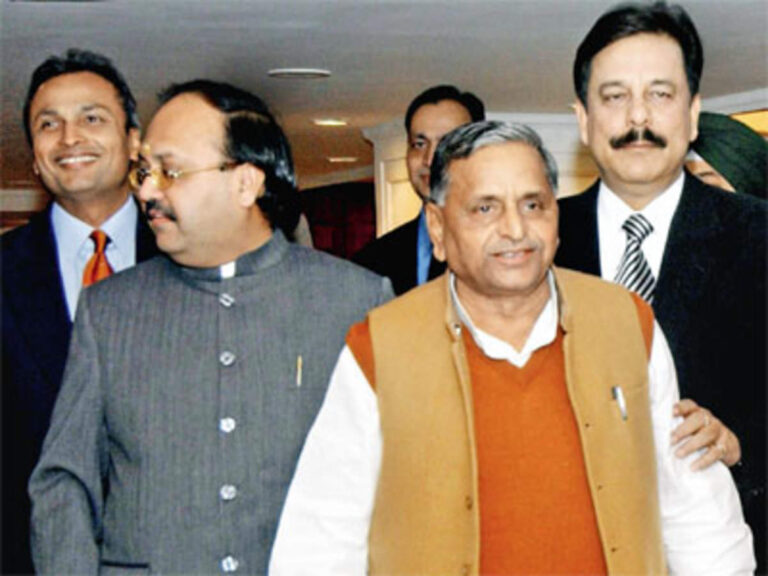 The first business started from Gorakhpur.
Subrata Roy studied at Holy Child Institute in Kolkata and later studied mechanical engineering from Gorakhpur's Government Technical Institute.
In 1976, Roy joined Sahara Finance, a struggling chit fund company, and later took over. In 1978, he changed his financial model. It is believed that Sahara used the financial model of the very old Pyles Group.
In the 1990s, Roy moved to Lucknow, which became the base of his group. From there it became India's largest conglomerate with diverse business interests. Roy's business spans several sectors such as financial services, education, real estate, media, entertainment, tourism, healthcare and hospitality.
Hotels in London and New York
He started Hindi newspaper 'Rashtriya Sahara' in 1992. In the late 90s, he started the ambitious Aamby Valley City project near Pune. Sahara TV was launched in 2000, which was later renamed Sahara One. In 2010, Sahara bought the iconic Grosvenor House Hotel in London and in 2012 the historic Plaza Hotel and Dream Downtown Hotel in New York.