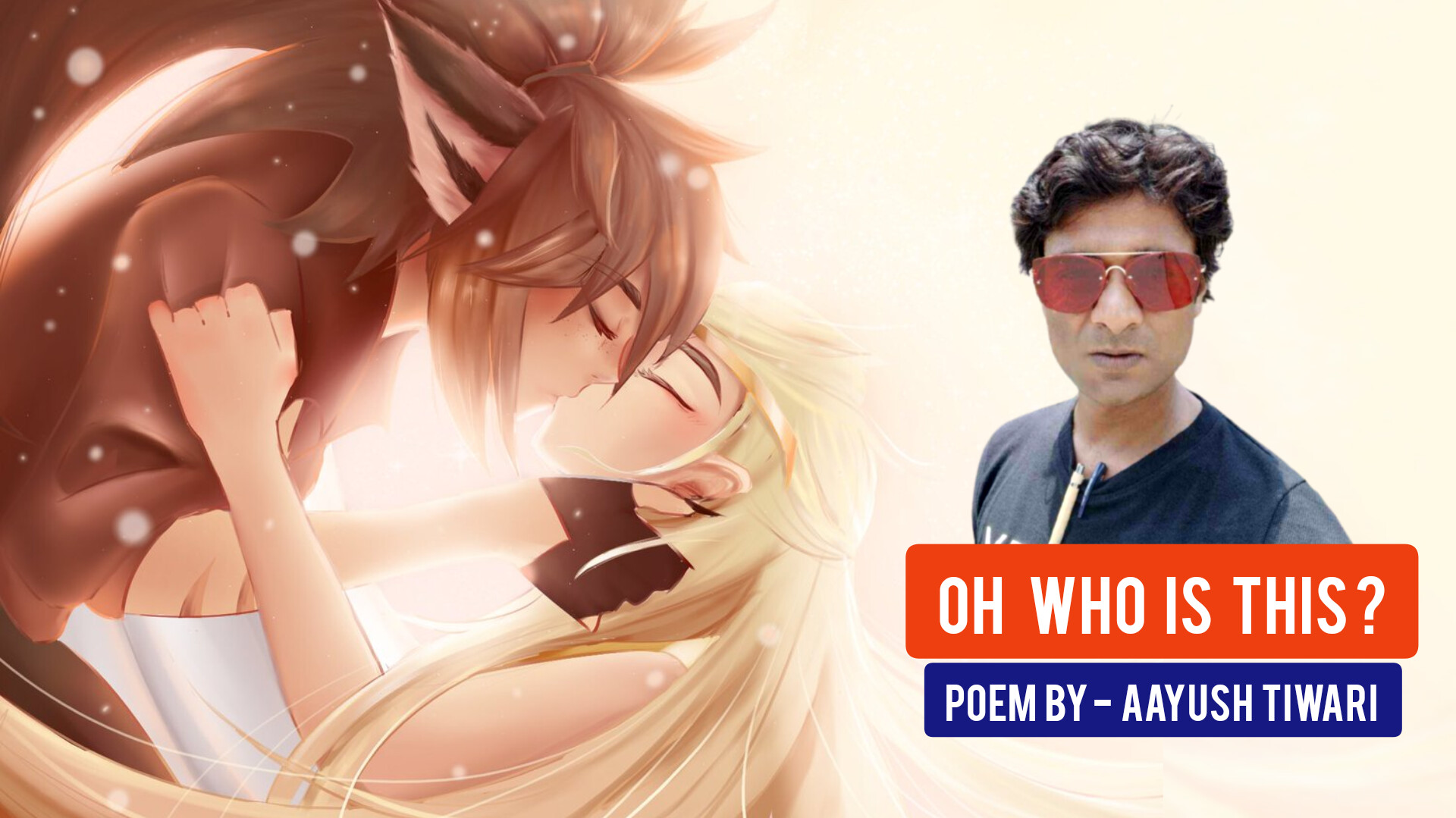 Aayush Tiwari –
Like the eyes get closed with a girls' first kiss. Oh what breaks open as cobra does " hiss".
Death came close, oh what did you miss?
God knocked doors, you said WHO IS THIS ?
That fly that flutter in the web of spider.
Oh fire erupted in the words of a writer.
You see drops of sweat in the eyes of a fighter. Life's book as opens , your WHO IS THE WRITER ?
You see crazy scientists working in vain. Unseen Moonlight and Twilight blending in rain.
Storms when hit , you ask oh what did breeze ? Finally it's it , and your WHAT WAS IT ?
Son, what was it, when your words dint fit.
Why do you gather, when all is shit.
Your Who did this ? Your you did this. See the death comes laughing, saying I DID THIS…..