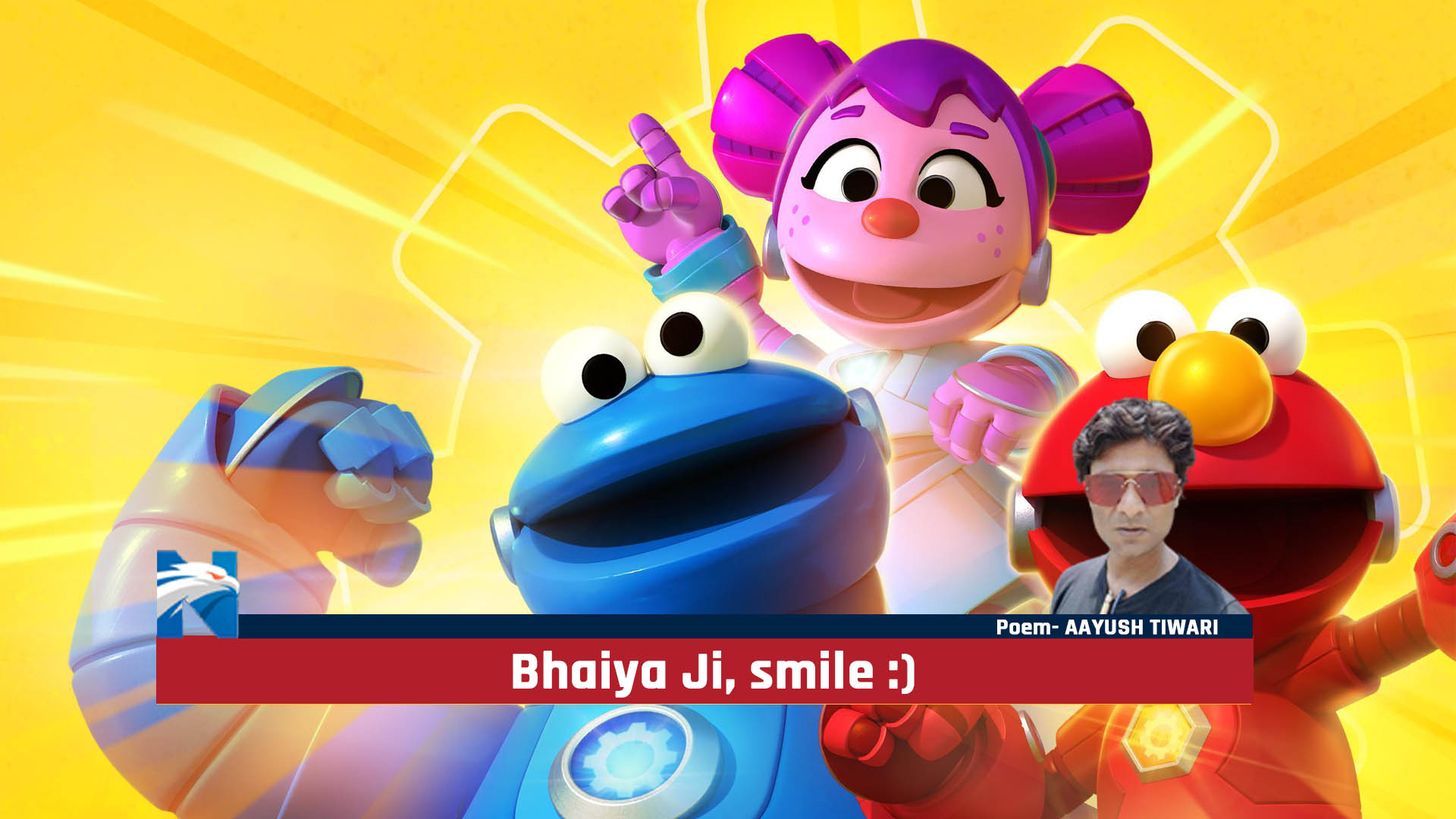 Oh my livelihood and childhood were destroyed by the writers.
Like fly says "Ouch" in the web of the spiders.
"Spare the rod spoil the child"
Johnny picked up the rod and killed his child.
"A barking dog is better than the lion who is sleeping".
Tommy said waao, but the lion was 'pretending'
"Where there is a will , there is a way"
Oh, Raju was single he became a gay.
"Barking dogs seldom byte".
With that Wolf hound, Vicky made a try.
"God helps those who help themselves,
Oh who help whome except themselves?
Oh writers, oh writers .
Oh What did you do.
Why such a bond,
With all of you .