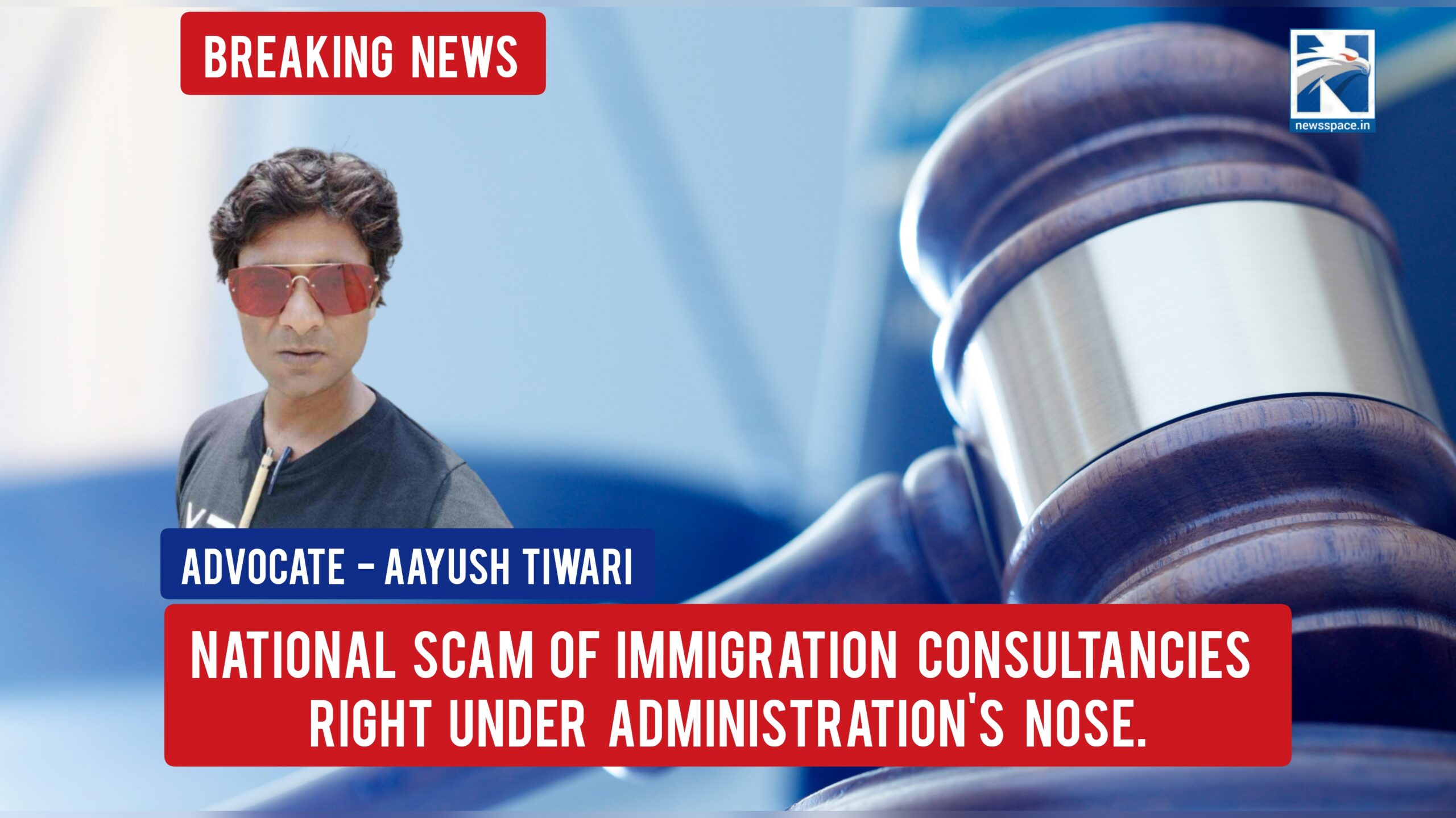 Such wild and untamed is the Indian craze to go abroad, that the pleb , the commoner is falling into the trap of the immigration consultancies, like the flies fall in cobwebs.
What if, I talk to a client on a WhatsApp generated call in a foreign accent convincing him to pay a vast sum . "Yah , mm Esthela speaking from The United States, New York". Afterall I am trained on the script by the company so professionally . I can hereby convince. This is no fairy tale, but a crime going on in broad daylight right under administration's nose , unchecked,unfazed.
Not going into the details as of now, but touching the first stage of technicalities involved and the simultaneous bluff. The first stage of immigration generally is the PCE or the Profile Competency Evaluation
This includes the basics of a client's profile like his IELTS/ TOEFL score, graduation score, the work experience. The expertise put in the analysis of this data by the firm is chargeable heavily layer by layer. This amounts to fraud under section 17 of the Indian Contract Act and various other provisions of the IPC, including cheating in personation, section 420 IPC.
If a client calls the immigration firm , a trained consultant speaks in a foreign accents tells him the wrong address and convinces him/her to go through this PCE. If the predator plays the right moves then the checkmate of the innocent client is inevitable.
Here neither we intend a 'media trial' nor are we impressed with " we have the licence" logic. We expose the breach of law that is being caused by such outlaws and that is what our legal journalism intends having been protected under Article 19(1)(a) of the Constitution. We bring to the notice of the authorities that this misrepresentation under section 18 of the Indian Contract Act 1872 is broad daylight. Appropriate legal proceeding is required against such practices and only then justice shall prevail.