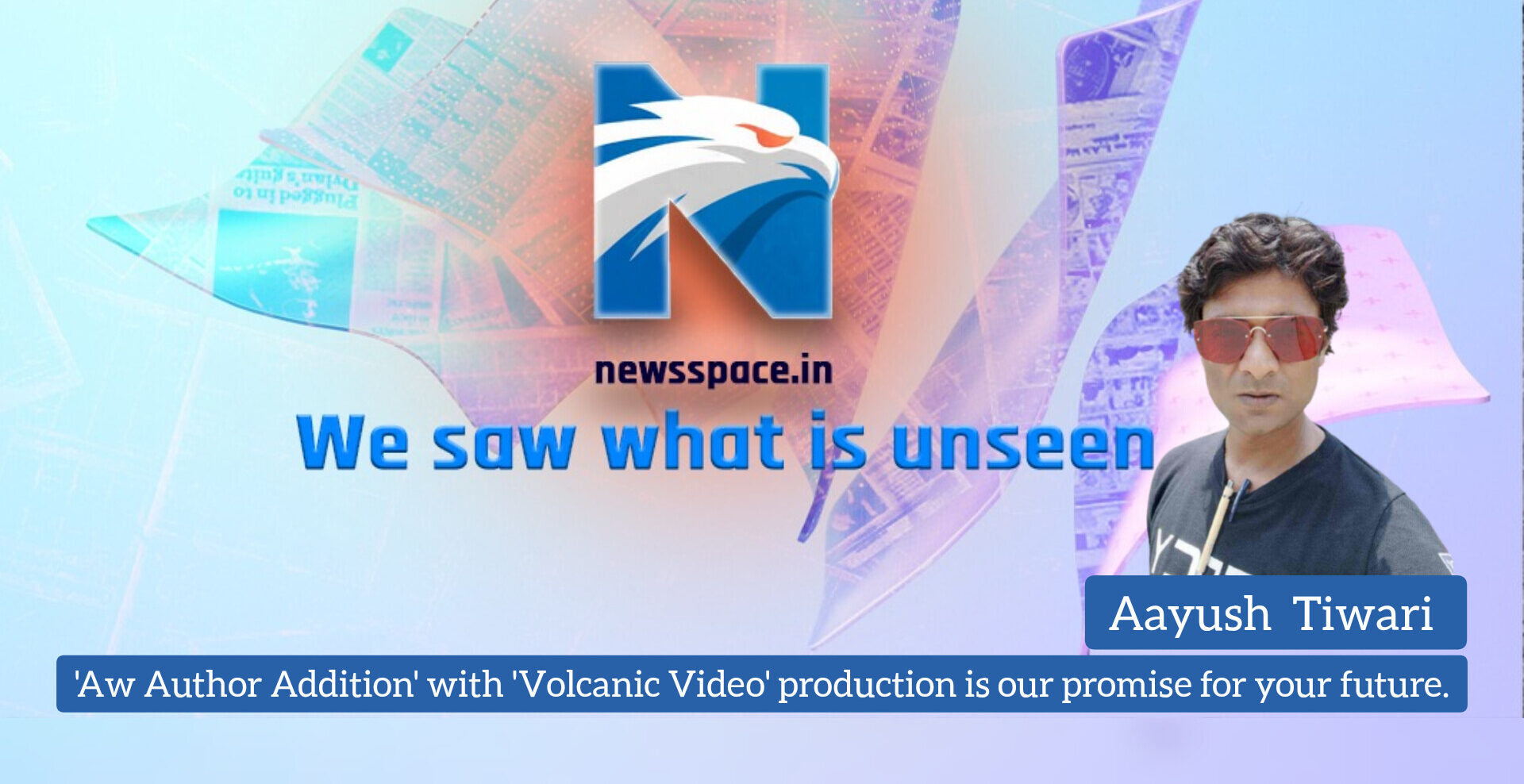 Not so long ago we were surrounded by the 'book worms' . Today with the world having changed drastically there are these 'gaming worms' the 'fb worms' and see the writers , the bloggers stand long behind in that queue.
Ask mumma about the champak-nandan, ask me about the comics and commando Dhruv with Doga. Ask daddy about the morning newspaper and flabbergasted you would be dear generation 'z'. How would you know the power of pen , the power of Shakespeare and Milton with the Chat-GPT recently making the blogger blogs bankrupt too. Be it noted that the blogging was declared to be a doomed career option in 2021 with the AI onslaught.
Nevertheless still there are writers earning in millions around the world. We refrain from pro-bono marketing therefore we can't take their names specifically. So sincere effort this is to revamp the art of reading/writing as no matter where the technology takes us 2 +2 will always be equal to 4. A room without books is still like a body without soul as there is no substitute for the classics . As newsspace.in moves to video/audio mode adapting with the demand supply trends of today we reassure that as far as we are concerned no stone will be left unturned from our end to save the art of reading/writing. We have advocated in our recent blogs "Writers not Typers brought revolutions" and "Reading books is wind watching videos is windy" in favor of value addition that reading brings about and shall continue supporting rationally why books still are our best friends.
Encourage your kids to read. Encourage them on developing the art of drafting and writing. Technology and the photon bombardment done by the videos is lethal for creativity , it's high time to understand this. Yes, we will bring for you the videos notwithstanding the dangers of watching that we already have warned you about .Those kids with such big goggles overweighting their childhood reflect that in its veracity. Do go through our blogs mentioned above to understand the power of creative writing and perils brought about by the excitement generated by present day gaming and video addiction across the OTT plateforms . To meet the demands of the present time of crisis along with writing, quality video, content , audio and animation with a simultaneous light/sound therapy is in our pipeline. We see those million faces and intend to rock them all very soon .