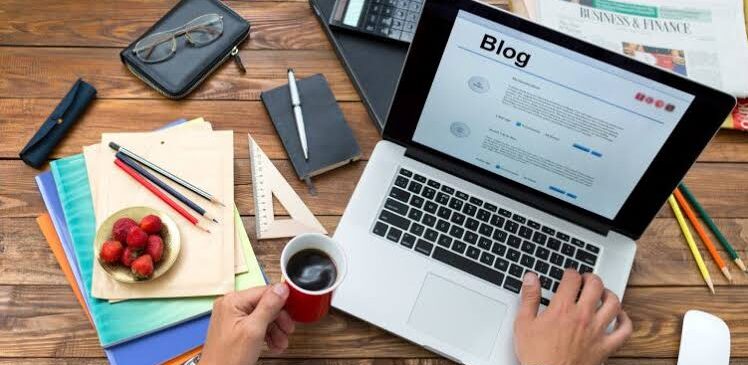 Overwhelmed we are with your love and appreciation around our digital fiction. Our brainchild Mad Gpt, a hilarious digital cartoon inspired with the Chat Gpt, seems to have made you smile. Your smile is what we need over anything else.
Exalted we are that our abstraction, enigmatic stories, spiritual fiction, mysterious songs and shadowy poems are being recognised.
The symbolic representation in the poem 'Your who is this' you loved and your kudos on 'Shadow without light', gave us the feeling we never expected in our wildest dreams.
Sceptical we were at the inception that our "Mad GPT vs Lord Krishna" carries a humour subtle enough to be understood. Your insights, nevertheless proved us wrong. "Cat GPT ate your RAT GPT" made you laugh simultaneously conveying the message we intended.
With innocence of a baby Glad GPT and SAD GPT trying to cure clinical depression you connected with and this electro- spiritual bond jolted them to work even more.
The coded language of vedanta, the non dual explanatory articles on meditation , the literary codes and symbols we used you decoded them with intelligence of Einstein and appreciated with force of a lover.
Our Mad GPT, SAD GPT, CAT GPT , RAT GPT are no more a figment of unique digital fiction but have got life and consciousness with your love. They live ,they grow and they are inspired to bring more joy for all.
Your appreciation and feedback is the soul of our venture. We are empowered, we thank you with a sense of belonging for fostering this digital fiction and efforts we shall make with same depth of feelings to keep that cuckoo singing forever, for you.
Warm regards,
Team NewsSpace.